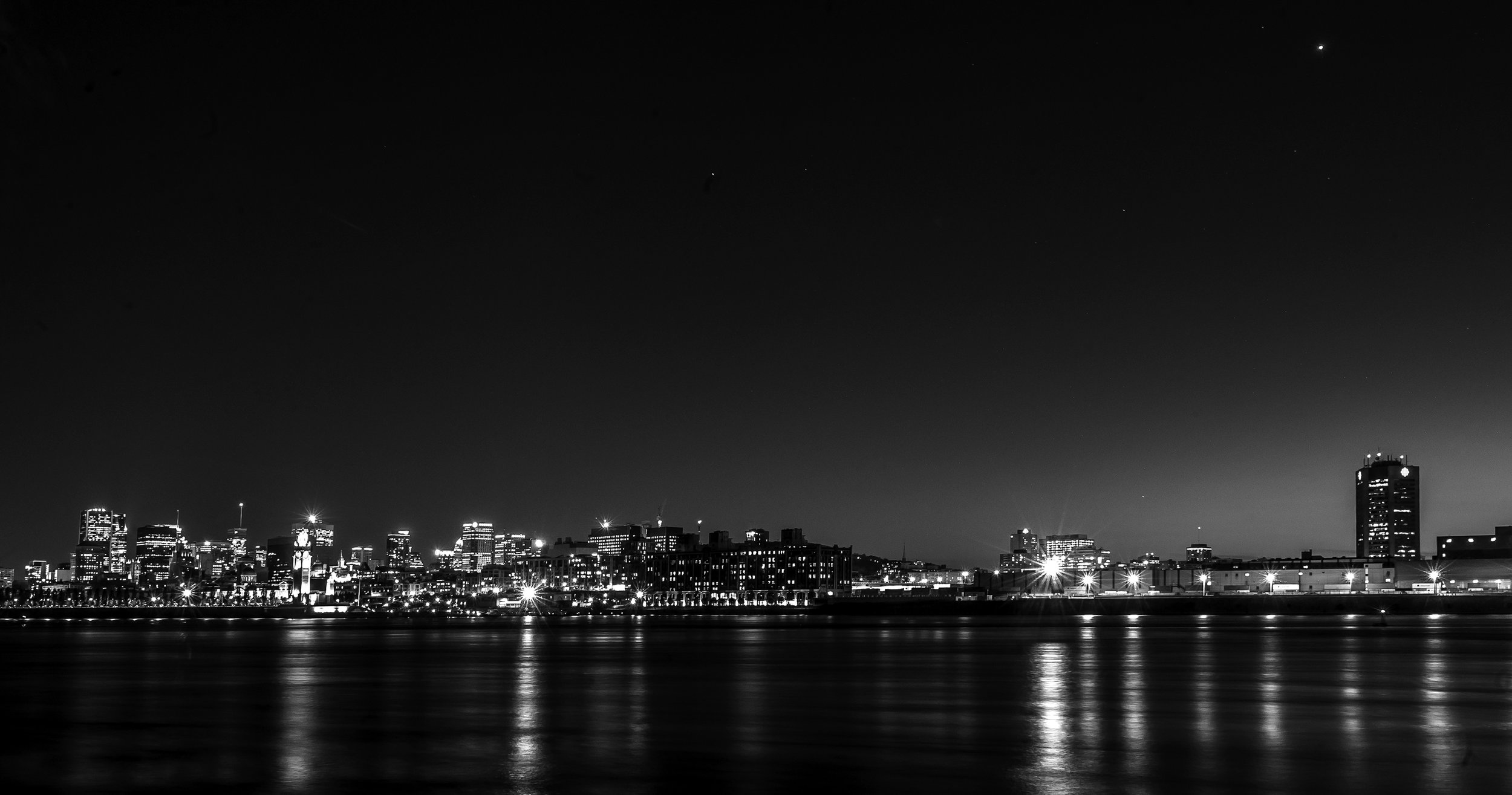 Allegheny Apparel does not offer returns or refunds on custom orders.
Allegheny Apparel makes custom t-shirts and apparel per each request. Every order custom sublimation order is customized and produced solely for the customer or organization.
For this reason we cannot offer refunds for your custom orders after design is finalized and invoice is paid. However, we will make sure you are happy with your order every time!!!
If there are any issues with your order, please contact us at matt@alleghenyapparel.com and we will do our best to make sure you are a happy customer. Any error on our end will be rectified by making shirts again or providing a refund in full. You will always get what you paid for! We recommend ordering a sample before a larger order!
Here's why we do not offer refunds on custom orders:
Sizing
Our sizing charts can be found on https://alleghenyapparel.com/sizing-charts/. Our products are made exactly to the measurements on our sizing charts or sizing chart you provide. We do not offer refunds for sizing issues. Our shirt fit similar to a Nike Dri-Fit Shirt.
Colors
The colors on your apparel is selected by using the Pantone color code selected in your designs or the closest Pantone color code based on the designs. If there is any specific color codes that you must have, those must be given to us. Every fabric will have a different shade of the color after printing depending on the GSM, weight and type. For this reason, we do not offer refunds for color issues. Please note any specific colors from the start!
Designs & Graphics
The designs we have you confirm are a general representation of the apparel that you're going to receive. We try our best to match exactly what you see in our designs, but we cannot guarantee it 100%. Things such as placement, sizes of logos and numbers, graphics, outlines and other design specifications must be noted in writing and confirmed in the design template in order for us to reproduce it correctly. For this reason, we do not offer refunds for design issues. For most large orders, we like suggest ordering a sample before placing a large order to ensure it meets your design specifications!
Turnaround Time
Our turnaround time is an average of 14-21 business days (3+ weeks). This includes production & shipping. This turnaround time starts from the moment the designs are confirmed, the sizes/numbers are confirmed, and the payment is made. If any of this stuff is missing, our turnaround time might be prolonged. We can produce apparel as fast as 2 weeks (14 days) if there is a rush charge applied to your order. Depending on the order size, type of apparel, current production demand and other specifications, there might be factors that make our turnaround time longer for your order. While we understand how important it is to deliver your apparel on time, and we take every measure to fulfill this need, it is impossible for us to guarantee on-time delivery. For this reason, we do not offer refunds for orders that are late. We do refund rush fees if it was a rush production order.
Please contact us at support@alleghenyapparel.com and we will answer all questions. We have nothing but satisfied customers! If it is our mistake, we will replace or refund your order!